Teri Canal
Buyers Specialist/Home Sales Specialist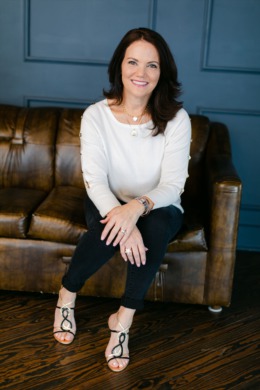 Teri is a full-time REALTORⓇ in the Greater Houston area with more than 25 years of experience in sales, marketing, and practice management. She encompasses advanced skills to remove the stress from the buying and selling process for her clients.
Utilizing cutting edge technology and bringing highly effective negotiating skills into every transaction, Teri has a proven track record working with buyers, sellers, and investors and is a superior communicator.
Teri is known for her integrity, professionalism, and friendly demeanor and has formed strong relationships throughout the real estate community.
When you choose to work with Teri, you will realize you have arrived at an elevated level of service. Her exceptional market knowledge, remarkable service, and willingness to go above and beyond for her clients make her an invaluable resource to turn your real estate dreams into reality.